Kirk and Rasheeda Frost of Love & Hip Hop: Atlanta recently celebrated 20 years of marriage. Their relationship has experienced extreme highs and extreme lows, all of which have been chronicled since their start on the show. They've come out on the other side, with many viewers touting the couple as "relationship goals" but others are not convinced. Viewers refuse to forget Kirk's infidelity and outside children that has been documented on the series and are voicing their opinions weekly on social media.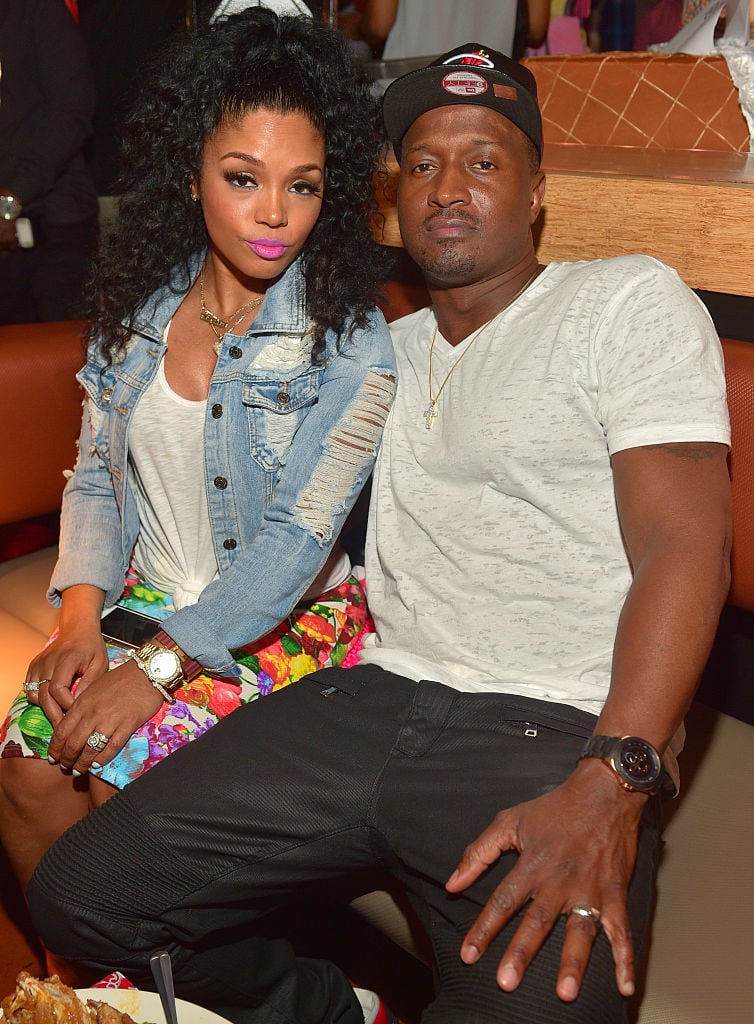 Rasheeda and Kirk Frost 2015 | Prince Williams/WireImage
Kirk and Rasheeda Frost show how they've overcome infidelity on 'Love & Hip Hop: Atlanta' and are positioned as show's premiere coupleKirk and Rasheeda's road to the 20-year mark has not been easy. After starting the series off as one of the strongest couples of the pack, things took an ugly turn during season 3 when Kirk began extramarital affairs. Rasheeda became pregnant with their second son and hoped that a new baby would bring them closer together but it appeared to push Kirk further apart
Viewers watched as he disrespected Rasheeda, went on boys trips that landed him in a hot tub with future co-stars and brung another child into the world with a woman that was not his wife. He also suggested that Rasheeda not got through with her pregnancy with their second child and was filmed on camera swabbing their baby for paternity result
Despite it all, Rasheeda forgave her husband and their castmates, namely Karlie Redd, now refer to them as couples goals. Kirk and Rasheeda are often seen giving their co-stars relationship advice and are now in the happiest place in their marriage than they've been in years.
Fans have watched the rollercoaster relationship between Kirk and Rasheeda play out over the past eight years and while they can appreciate that they were able to work past the hurt and infidelity, many are not as forgiving.